JALTEST COMMERCIAL VEHICLE SET WITH RUGGED LAPTOP
JALTEST COMMERCIAL VEHICLE SET WITH RUGGED LAPTOP
This set is prepared and suitable to use with on-highway commercial vehicles
Leader equipment in multibrand diagnosis, with the widest coverage on the market
Configuration of the different parameters.
Recording and description of the errors registered on each of the control units.
Stock:

In Stock

Model:

JALTESTCV

JALTEST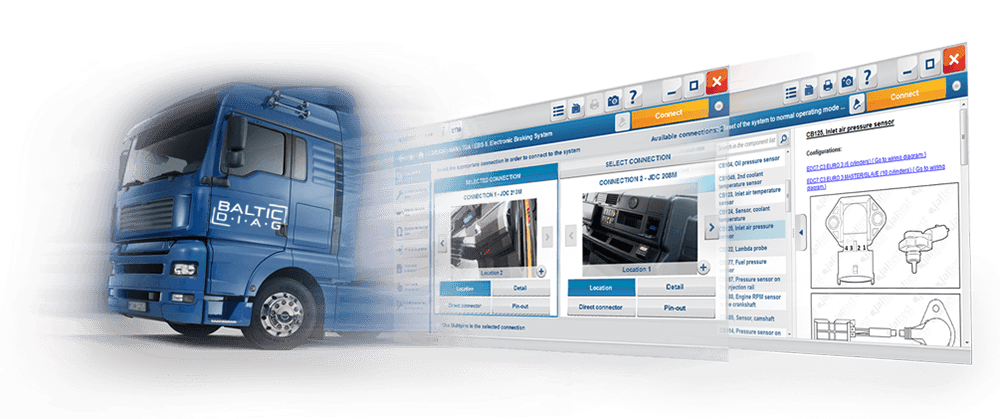 Jaltest Commercial Vehicles (CV) - Jaltest is the most powerful multi-brand diagnostic tool in the industry. Developed to perform advanced commercial vehicles diagnostics and maintenance tasks. Comprehensive vehicle coverage, advanced functions and real-time interactive diagrams, making it simple to use and easy for diagnosis, service and repair.