DAF / PACCAR VCI-560 MUX (LAPTOP INCL.)
The Dealer DAF Truck diagnostic tool VCI-560 is a powerful fault diagnosis device that has been developed using the latest advanced technology. Used in combination with a PC, it provides a tool for quick and efficient analysis of vehicle faults.
DAF Trucks diagnostic tool and tester VCI-560 switches the input channel automatically to the required data line (K-line, L-line) or CAN-bus of the truck side "Diagnostic Connector".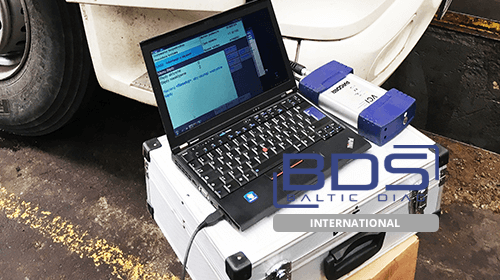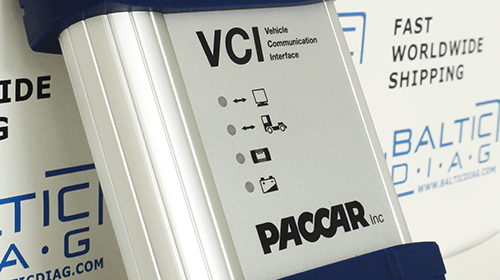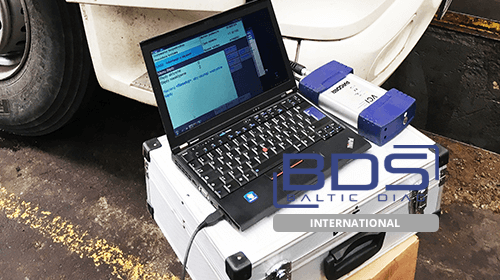 Available software languages: English, German, Dutch, Danish, Czech, French, Italian, Finnish, Hungarian, German, Spanish, Norwegian, Russian, Greek, Polish, Turkish.