SD CONNECT C4 SOLUTION 2020.06 XENTRY (LAPTOP INCL.)
Multiplexer SD Connect compact 4 support reading out & erasing trouble code,reading the real-time data of sensor and actuator, coding and programming..
Multiplexer SD connect C4 support wireless diagnose, support K line,CAN BUS and UDS protocol.
Our offering MB SD connect diagnostic-scanner tool is best quality and latest multiplexer in the market:
New NEC relays from Japan
Best quality WIFI deck
Original and genuine dealer-level microchips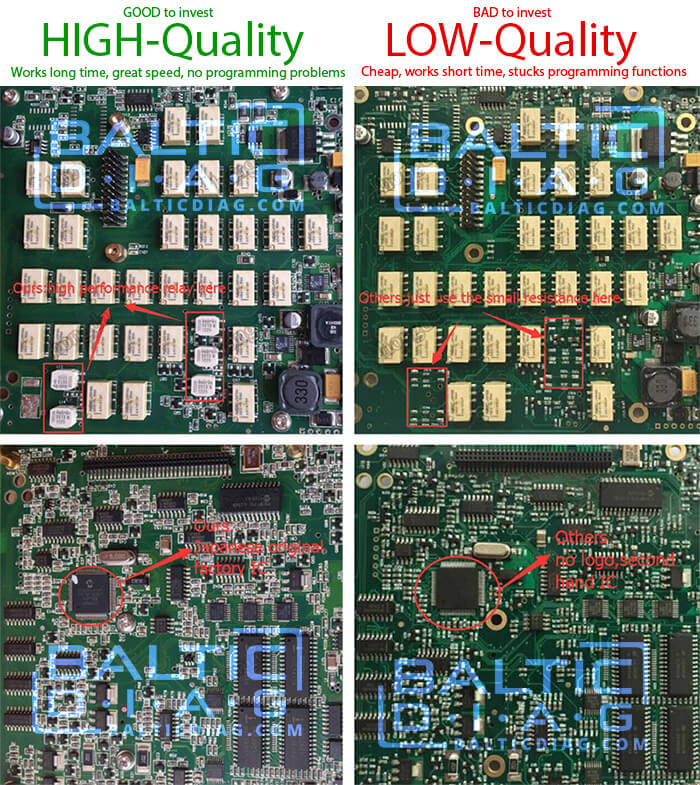 This diagnostic tool covers total system scan of all engine, chassis, body and instrumentation modules.
Compatible software:
Mercedes-Benz Xentry DAS diagnosis data version (Developer).
Xentry diagnostic
Software version of ASAM server
WIS-ASRA
SD connect C4 multiplexer 2020 with latest firmware
The difference of function between Compact 3 and Compact 4:
Compact 4 support wireless diagnosis.
SD connect C4 can do wireless diagnosis. Besides, it use LAN cable connection. So it can support more computer models.
Software language: English, Germany , French , Italy , Spain , Portuguese, Finland , Denmark , Swedish and so on.
Military grade quick cable connection, more stable.
All of the core components adopt new original packaged chip, plus 24 hours fatigue test, to ensure product stable release.
Compact 4 support not only KL diagnosis and three lines CAN BUS diagnosis, but also UDS diagnostic treaty, because the board of Compact 3 didn't contain UDS treaty chip, the hardware will be eliminated directly.